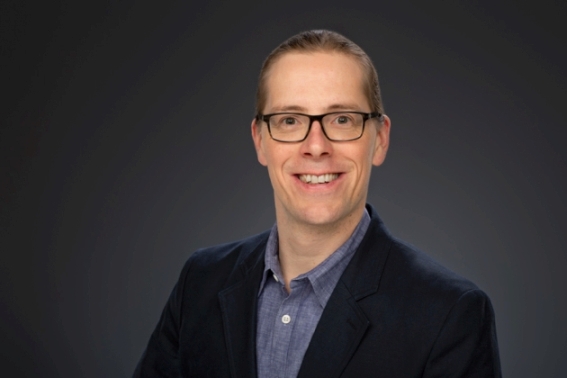 Food Chemist and Toxicologist (DGPT)
Vita
1998-2005
Studies in Food Chemistry, Biochemistry and Toxicology at the University of Münster and Karslruhe.
2006-2009
PhD research in the group of Prof. U. Karst. Thesis entiteled: Development of HPLC-MS methods for the detection of inhibitors and enzymatic activities of pharmaceutical and toxicological relevance. pdf
2009-2011
Postdoctoral researcher (University of California, Prof. B. Hammock)
2014
Habilitation in "Lebensmittelchemie" (Food Chemistry) at the University of Veterinary Medicine Hannover.
Since 2011
independent research at the University of Veterinary Medicine Hannover funded by the German Research Foundation (DFG) and the European Union.
Since 2014
Professor (Vetretungsprofessur W3) for Food Chemistry and interim-head of the section of Food Chemistry at the University of Wuppertal.
Scholarships and Awards
2002
Full-Scholarship of the German National Academic Foundation
2006
PhD-Scholarship of the German National Academic Foundation
2009
Postdoc-scholarship of the German Academic Exchange Service
2010
Schormueller award (research scholarship) of the German Chemical Society (GDCh), Division of Food Chemistry
2010
Certificate of Merit from the American Chemical Society (ACS), Division of Environmental Chemistry
2012
AB SCIEX LC/MS award of the section of liquid chromatography mass spectrometry (LC/MS) of the German Society of Mass Spectrometry
2014
Sanofi-Aventis Award for the best oral presentation on the annual meeting of the German Society of Pharmacology and Toxicology (DGPT)
2015
Kurt-Täufel-Preis des Jungen Wissenschaftlers (Young Scientist Award) of the German Chemical Society (GDCh), Division of Food Chemistry